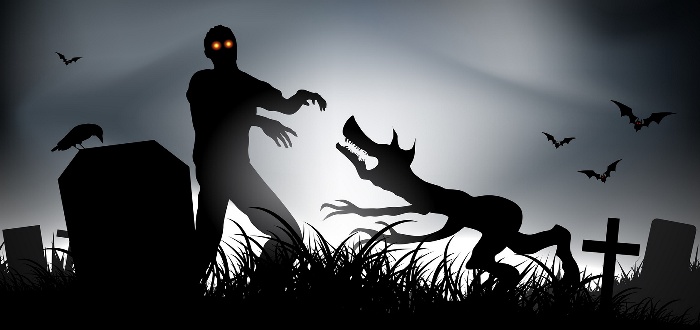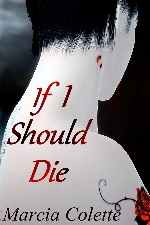 News

If I Should Die
is finally out! Woohooooooo! For now, it's only available at Amazon, but will be available at other outlets in June. So technically, it'll have two releases. If I Should Die is a novel short.

As for other news,
Sixth Night
(A Fringe Line Story, Book #1) is still on submission and I'm dividing my time between
Hollow Playground
(A Fringe Line Story, Book #2) and my secret project.

Even though my convention season is over for the rest of the year, that doesn't mean I won't be around. However, I
am
making plans for 2014. So, stay tuned.

I write urban fantasy, spicy paranormal romance, and young adult. Though I don't mind vampires, werewolves, and witches being a part of my world, I focus on lesser-known species who are putting their stamp on the supernatural community. So if you're looking for curses, half werewolves, animal spirits, doppelgangers, hags, a modern-day Frankenstein, or werecheetahs, then you've come to the right place.

Welcome

Embracing the creepier side of writing.

Latest Release

Dr.
Clarice Adair is a single mom with more than just a truckload of children to worry about. Centuries ago, she was the vampire companion of a descendant from Elizabeth Bathory. Today, she's free and living a "somewhat" human life with all of the sensual cravings of a woman who hasn't been touched in years.


Read More>>

Copyright 2011 by Marcia Colette

TENTATIVE Guest Appearances

MystiCon
Roanoke, VA
February 22-24, 2013

Urban Fantasy

Young Adult

Paranormal
Romance

If I Should Die